back
Short Cigars to Smoke on Cold Days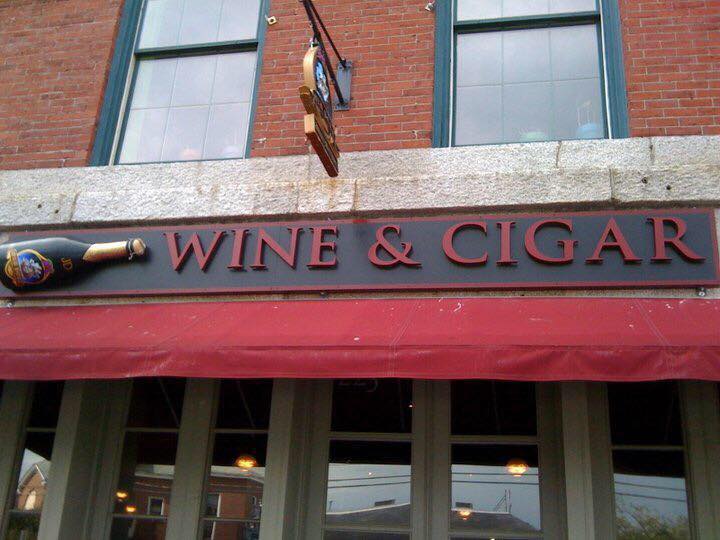 Details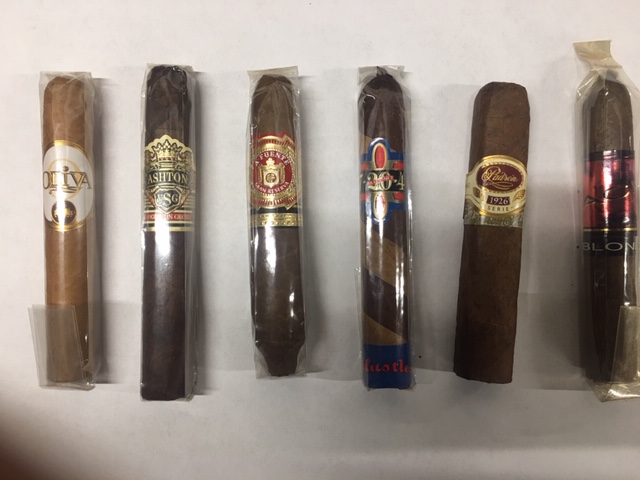 It's winter in Maine — the cold days are here. If you don't care to (or aren't allowed to) smoke inside, it can get mighty nippy smoking a big stogie outside. No one wants frostbite being in the elements for an hour or longer in freezing weather.
The solution is not to give up smoking altogether — but instead to switch to short cigars so you don't have to be outside as long! Here are some options to choose from so you both enjoy a good smoke and not freeze your butt off!
Oliva Connecticut Reserve Petite Corona
At just 4 inches by 38 ring gauge, the Oliva Connecticut Reserve Petite Corona boasts a Connecticut wrapper around Nicaraguan fillers. This is an easy-smoking mellow cigar with plenty of flavor. It would be perfect outside with a mug of coffee on a cold winter morning.

Ashton Virgin Sun Grown Tres Mystique
The Ashton Classic cigars are mild; the Cabinet medium and the VSG full-bodied. The Ashton Virgin Sun Grown Trés Mystique has a dark Ecuador Sumatra wrapper to go along with its 4 3/8 inches by 44 ring gauge. With Dominican fillers, this full-bodied beauty is not one to be missed.
Arturo Fuente Hemingway Short Story
Our number one seller in the winter months, the Arturo Fuente Hemingway Short Story is a flavorful smoke in a little 4 inch by 49 ring gauge figurado package. With a Cameroon wrapper (offering a touch of sweetness) and Dominican tobacco fillers, this little cigar is sure please.

7-20-4 Hustler Series Dogwalker
With an Ecuadoran and Brazilian barber-pole wrapper, the 7-20-4 Hustler Dog Walker is a medium-bodied smoke measuring just 4 1/4 inches by 40. It's great for a short winter hike—or walking your dog around the block.

Padron Serie 1926 No. 35 The Padrón 1926 No. 35 is a mini box-pressed robusto measuring 4 inches by 48 ring gauge. I've heard it was named No. 35 because it takes about 35 minutes to smoke. This cigar is medium plus in body and brimming with flavor.
Acid Blondie
Here's another smoke at just 4 inches by 38 ring gauge, the Acid Blondie by Drew Estate. This is the most popular infused cigar we sell. These small cigars are full of flavor and tastes that are unique and unexpected. Though not for everyone, these smokes may be just what you need to help battle the chilly weather.
Visit Stores