About
We are the largest independent wine retailer in the state of Maine. We opened our shop about 15 years ago. Since then, we have earned a reputation for having the best selection of wine and cigars.
We have everything from $6 – $3,000 wines. We love pairing wines with food. Come by and let us help you!
Drinking wine should be fun, not intimidating! That is what we strive to do! We taste every wine before we bring it into the shop. If we won't drink it, we won't put it on the shelf!
Our Team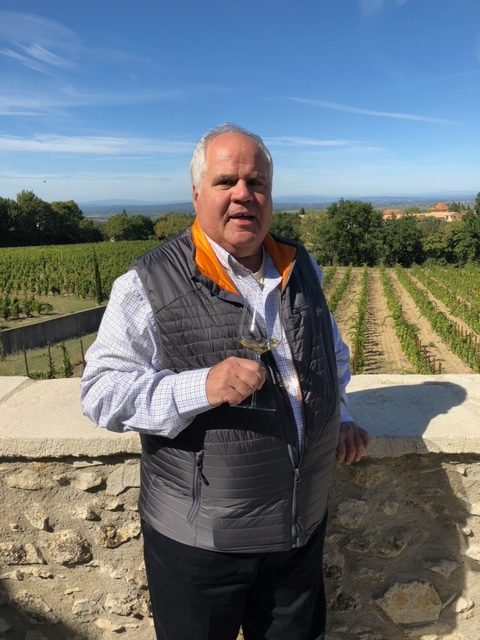 Jacques de Villier
Jacques really shouldn't have a section here since he will gladly share his life story when you come into the shop, but here we go. Jacques opened up this shop after selling his wine distributorship in Georgia. Quite the storyteller, it was no shocker he didn't enjoy retirement and needed something to do. His enthusiasm and knowledge of wine, combined with his love of meeting new people, made opening a wine retail shop a no-brainer. People come in the shop to hear his stories just as much as they come in seeking his advice on what to pair with their dinner. His passion is French wines, but he enjoys it all. He wants learning about wine to be fun, which is why you will often hear him say, "It's just grape juice!"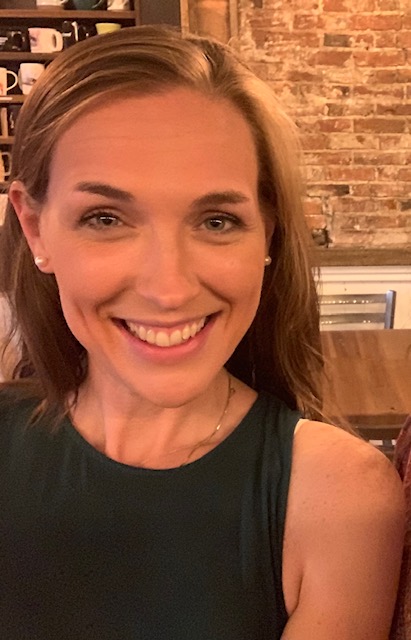 Erin Hadwen
When Erin started here 12 years ago, she had had maybe one glass of wine and wasn't even sure what was in the bottles. Now she is the manager and knows every wine in the shop. She loves pairing wine with food and likes a challenge when a customer throws a curveball. Jacques, Erin, and Lori hand pick each wine. Erin enjoys everything when it comes to wine but gravitates towards French wines. Working at the shop is fun, is always changing, and getting to know the customers is always the best part.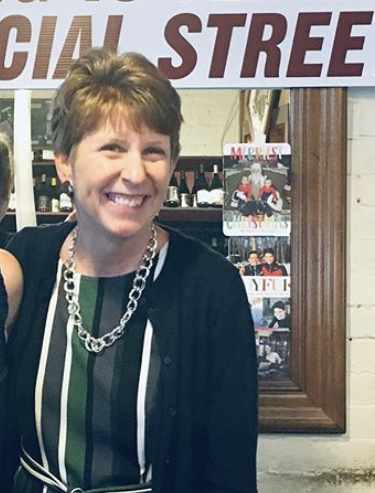 Lori McGrory
After a vigorous interview process 7 years ago (we asked her what her favorite ice-cream flavor was), Lori has emerged as the Italian wine expert. From obscure Italian grape varietals to the hot new wines from Mount Etna, Lori is your go-to person. Lori has always had a passion for wine and loves sharing that with our customers.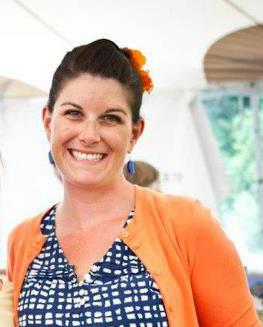 Dominique Blackburn
Dominique is the newest member of the team. After spending many years in the restaurant business, we tricked her into joining the old port wine family! Dominique loves Spanish wines and can also give you a recipe for the best margarita you've ever had! When not at the shop, she enjoys spending time with her family upta camp, where she has been known to indulge in some boxed wine.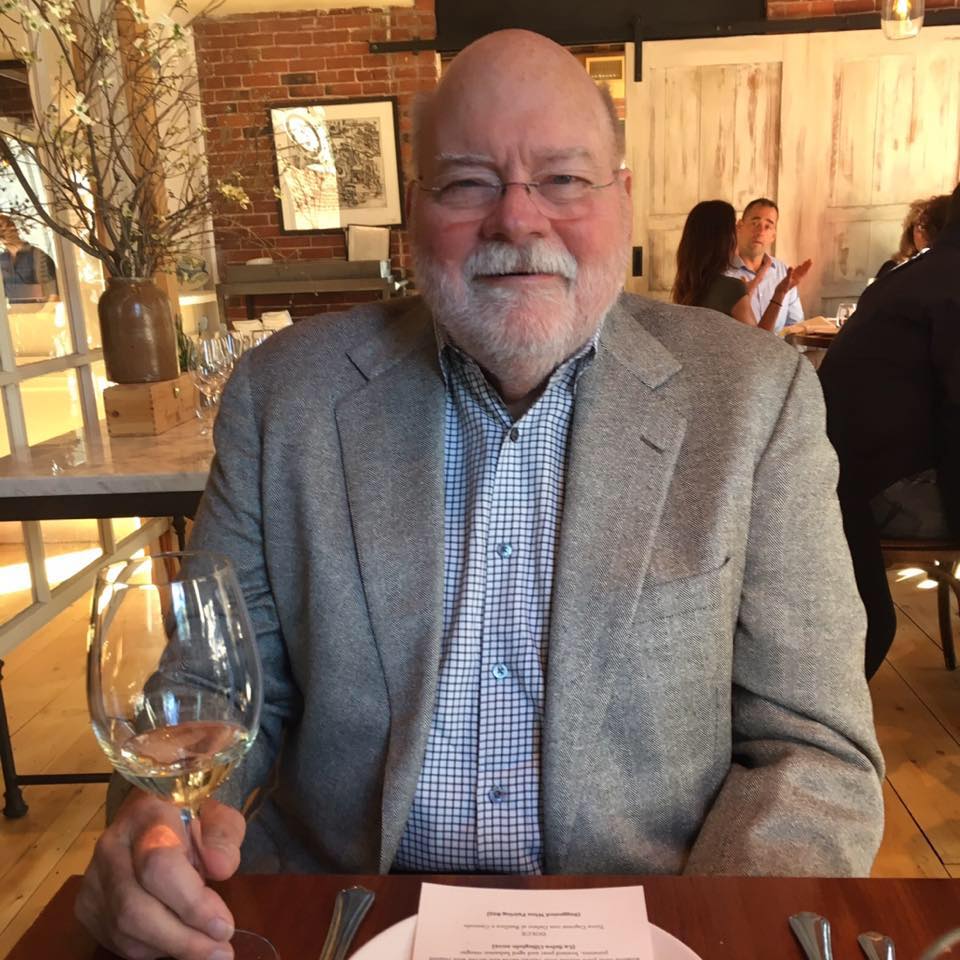 Jack Dempsey
When Jack isn't jumping out of a plane (yes, he is braver than all of us), he is sharing his vast knowledge of wine! A collector of the finest Bordeaux's, Jack enjoys everything from a little inexpensive Pinot Noir to a 1959 Chateau Margaux. Whether you have a wine or cigar question, Jack is your guy!