Erin's Holiday Picks
Erin's Holiday Picks are here! She went with her favorite French wines and also her favorite importer Kermit Lynch! If that man imports a bad wine, we haven't found it yet!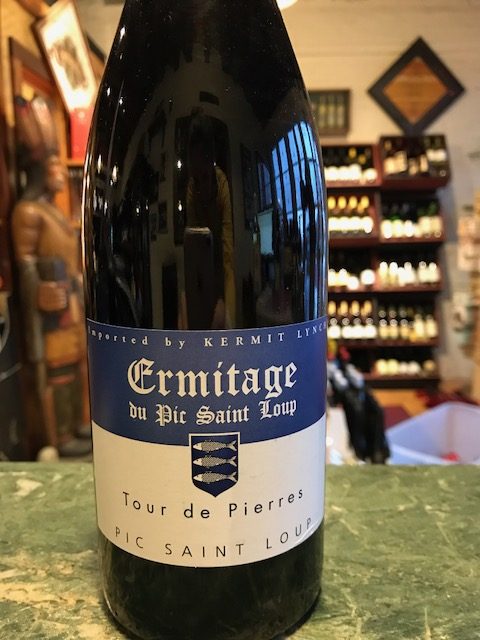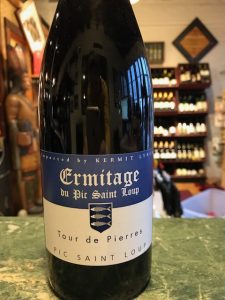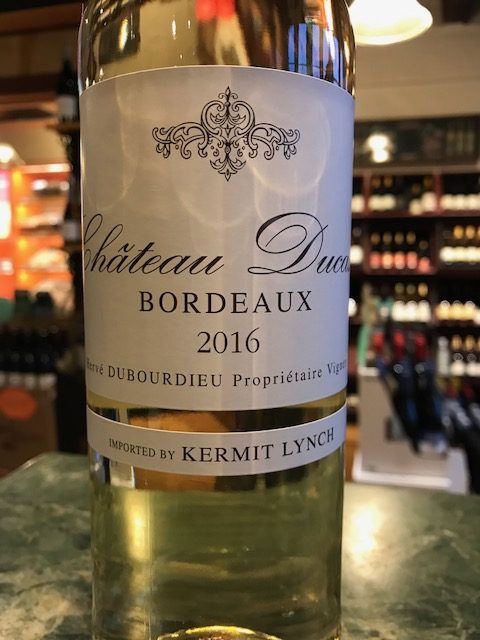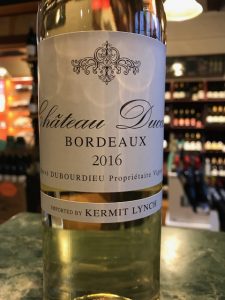 Chateau Ducasse Blanc – 2016
The winemaker, Herve Dubourdieu, is a perfectionist. As such, we are always guaranteed great wines. He blends 60% Semillion, 35% Sauvignon Blanc, and 5% Muscadelle into this blanc to achieve a gorgeous harmony between viscosity and acidity. Pale in color and streaked with rich minerals, the Ducasse blanc also has a juicy roundness. The combination makes for a wine that is easy to pair with many dishes, from lunch fare (quiches, salads, sandwiches) to shellfish. His blanc remains one of our portfolio's benchmark values, continuing to punch above its price point. The 2016 vintage brings an extra bit of exuberant fruit to go with its habitual mineral snappiness, all delivered with Herve's trademark jazzy flair.
$15.99/bottle
Ermitage Pic Saint Loup – 2015
The underrated Pic Saint Loup appellation has all the makings of a great terroir. Mediterranean climate, rocky limestone soil, and cool, high-altitude vineyard sites. It's no surprise that Kermit Lynch has touted the area since his first tastings there, detecting significant possibilities for Syrah and Mourvèdre especially. This Pic Saint Loup is not your average "GSM" blend.
 While meaty and chewy, Tour de Pierres remains utterly drinkable. The 50% Syrah brings smoky, grilled, umami notes nicely complemented by the 40% Grenache's supple fruit. A dollop of Mourvèdre adds a touch of the dark side. Don't overlook this generous southern red with uncommon drinkability. It's a bargain and a treat!
$15.99/bottle