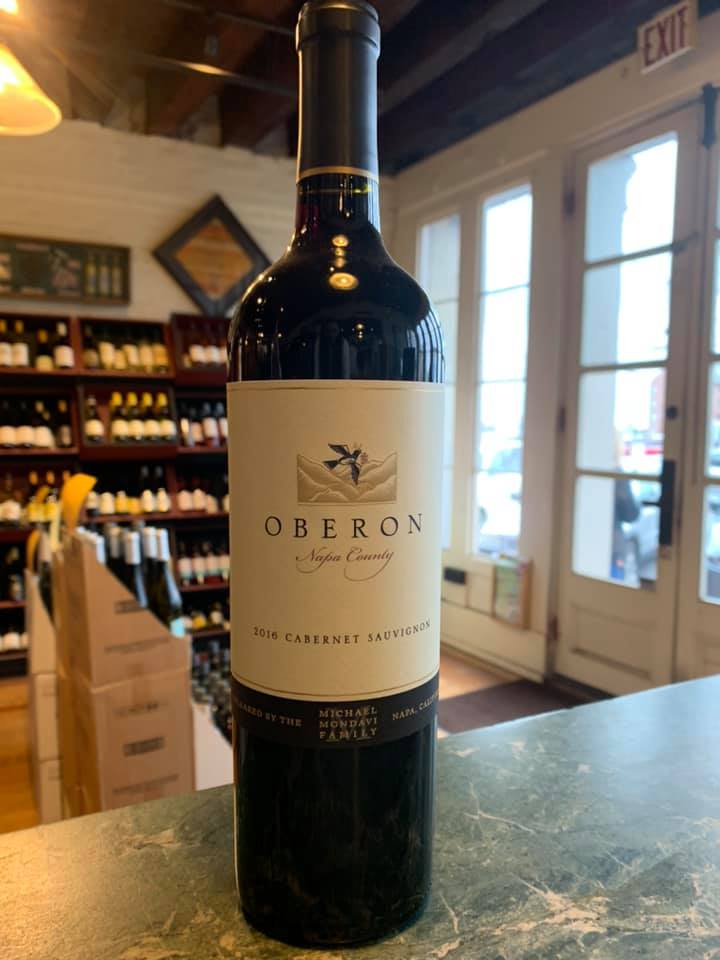 October 10, 2019
During blending, Tony the winemaker looks to other complimentary varieties to help express Oberon Cabernet's lovely flavor and texture. With a kiss of Syrah, a dash of Merlot he helped to create Oberon's deep colors, supple silky tannins, and vibrant black cherry, candied blackberry and spices. A hint of coffee and dark chocolate create a lingering and delightful finish.
Enjoy this lovely Napa Valley Cabernet Sauvignon with steak, lamb and duck dishes, as well as flavorful cheeses.
Blend: 94% Cabernet Sauvignon and 6% other blending varietals.