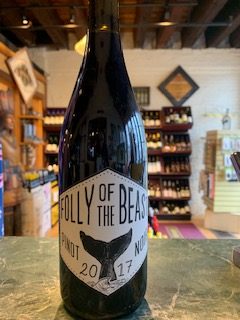 April 12, 2019
Usually inexpensive and good Pinot Noir, dont go together, but we really loved this great easy drinker from the Central Coast!
Red-fruit aromas meet with flower petals and a touch of earth on the nose.
Notes of cherry and cranberry on the finish make this a great wine to sip by itself or enjoy with lighter fare!