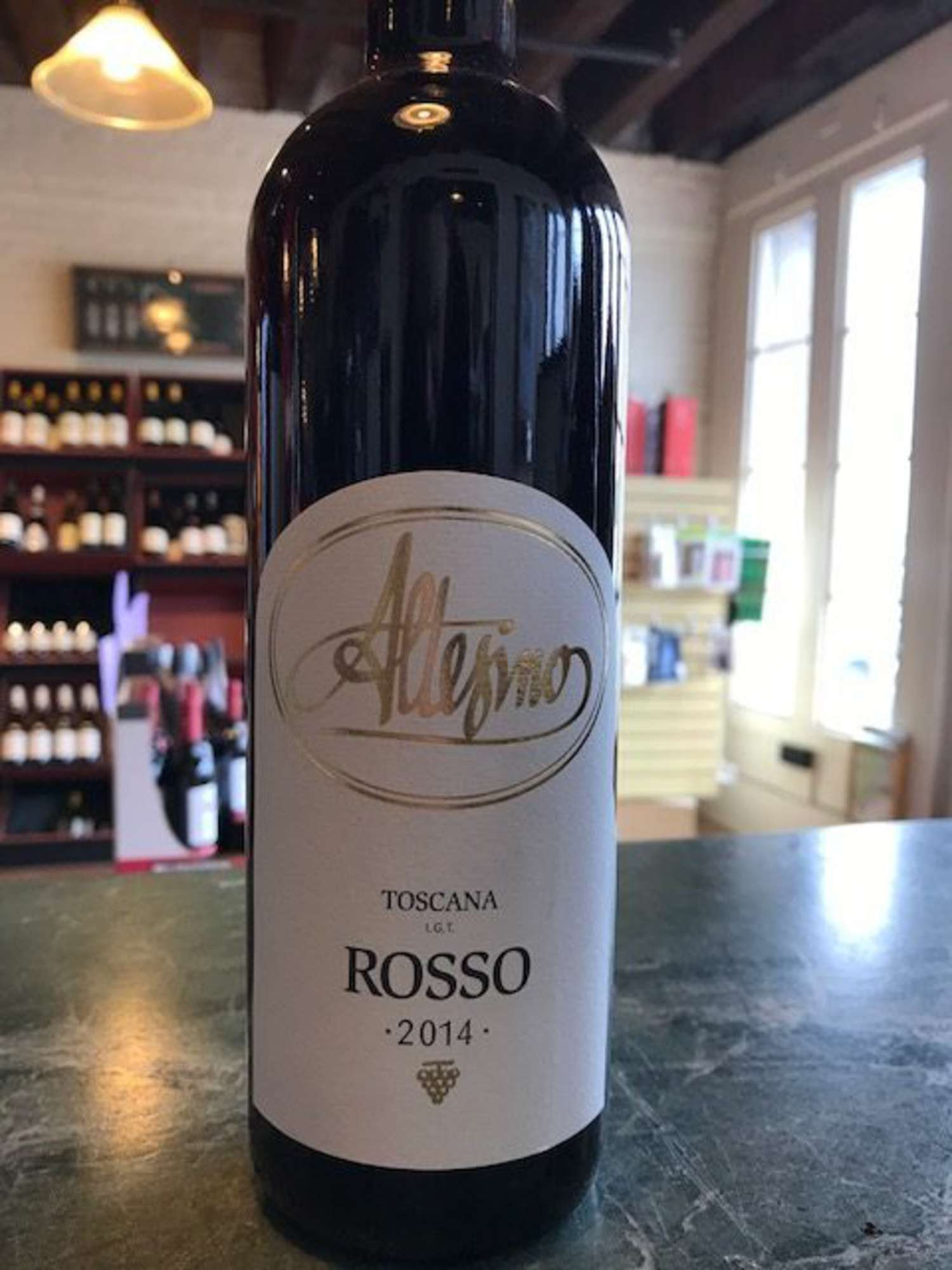 November 19, 2017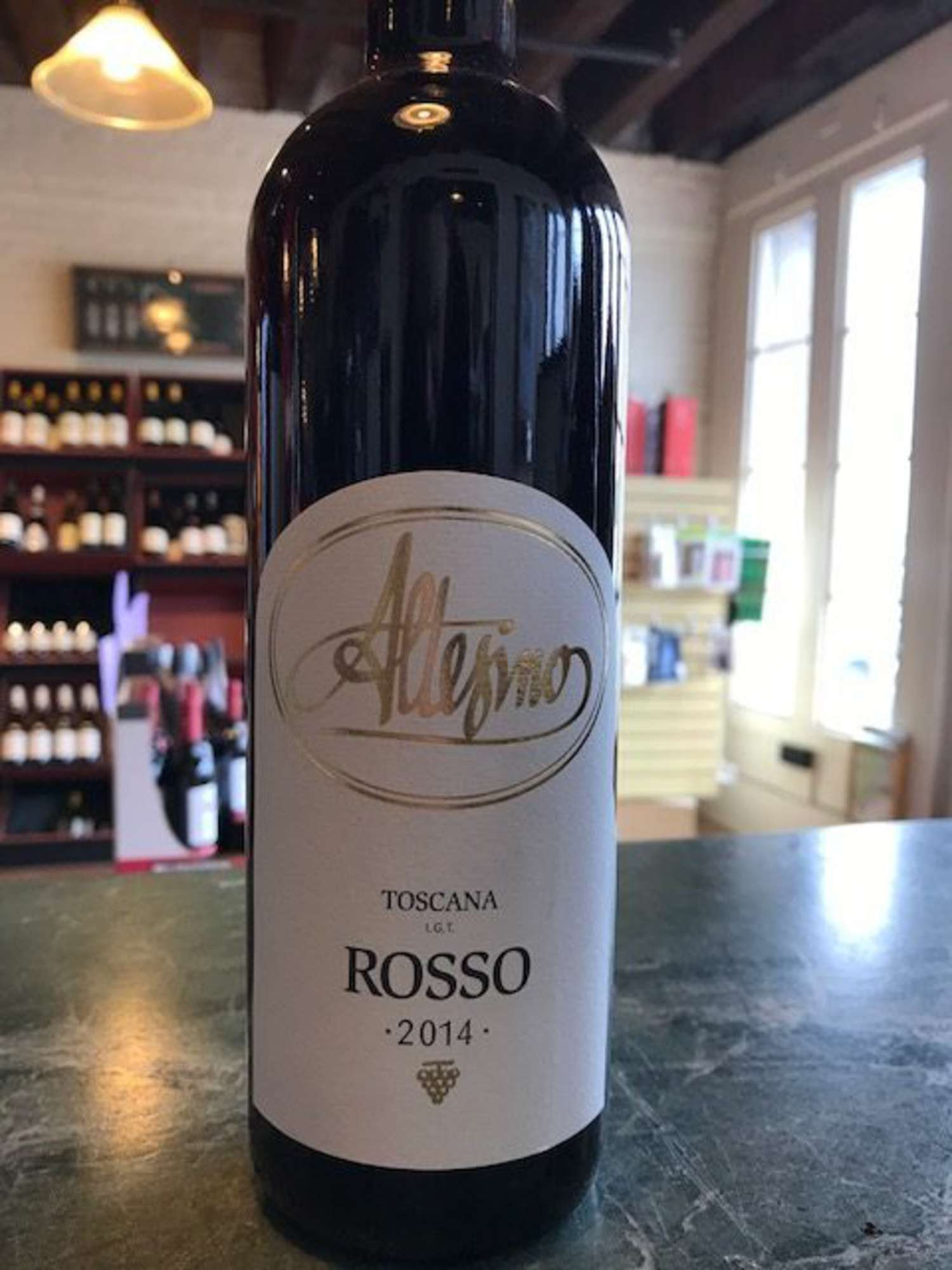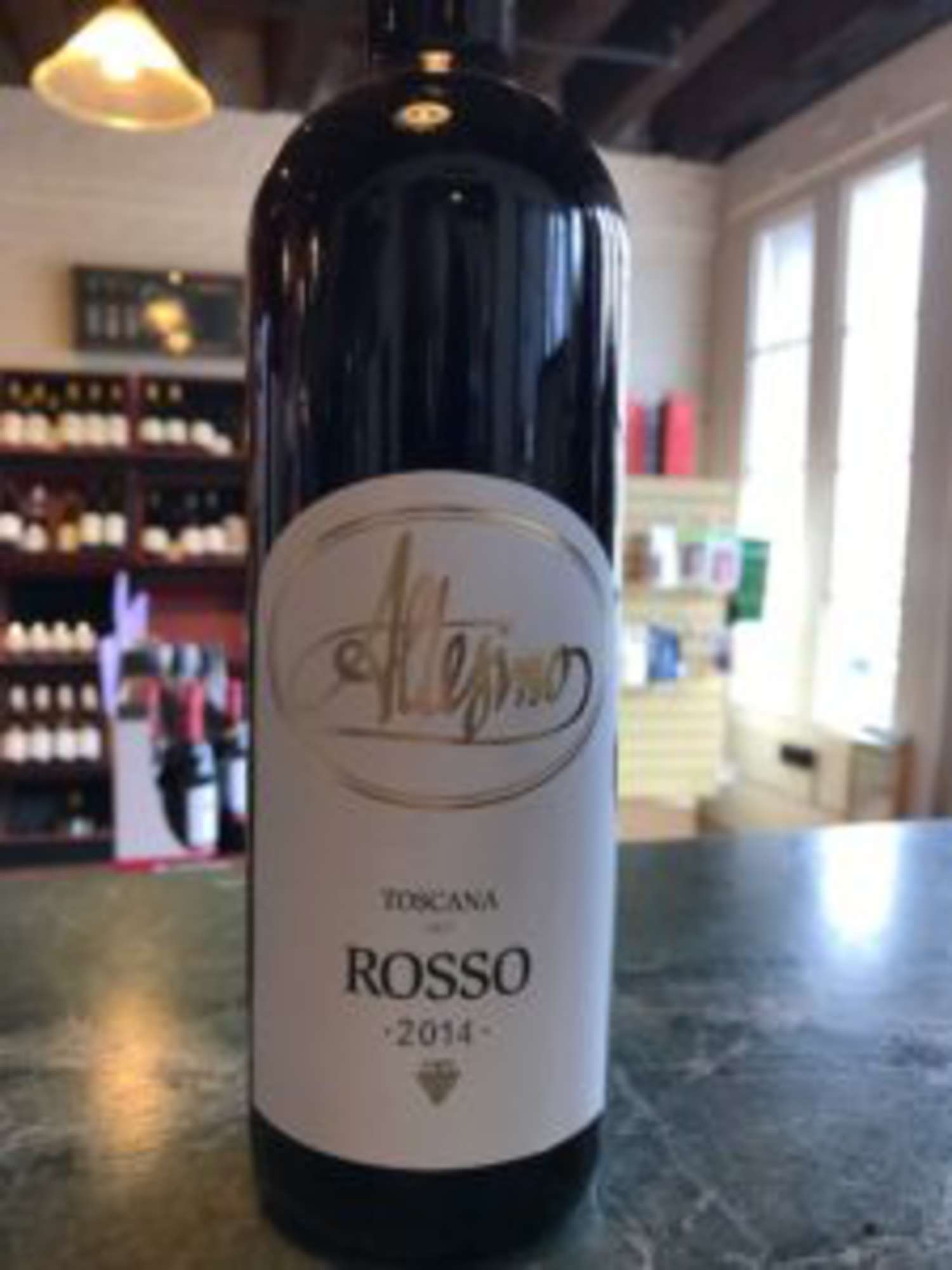 This is one of Lori's favorites, and she got us all hooked!
If you want a wine that is sure to be a crowd pleaser, look no farther!
Delicate aromas of red cherry and forest floor lead the way on this straightforward red. With a blend of 80% Sangiovese, 20% Merlot and Cabernet Sauvignon, the easygoing palate offers red raspberry and clove alongside bright acidity.