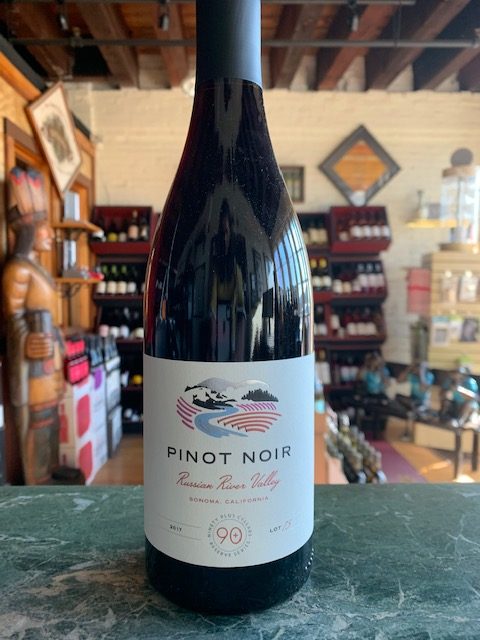 September 19, 2019
Alluringly scented with aromas of juicy black cherries and cocoa backed by lurking notes of cedar and violets. The wine's flavors are boldly expressive and distinctly stacked upon one another.
This Pinot Noir is made from berries hand-picked from vines scattered about the lush hills and cool valleys of Sonoma's Russian River Valley — one of the greatest Pinot Noir-producing wine regions in the world. Here, the cooling fog from the Pacific Ocean helps to create the ideal climate for this fickle grape to thrive.
The producer of Lot 75 is a highly-respected winery in Russian River that has been producing 90 plus-rated wines for years.