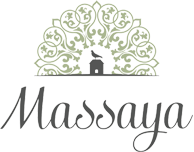 November 13, 2019 4:00 pm
Old Port Wine Merchants 223 Commercial St, Portland, ME 04401
Details
Come discover the beautiful wines of Massaya!
Chateau Musar is the winery from Lebanon that everybody knows, but Massaya is the new kid on the block that is helping carry the torch.
We have always been a fan of Chateau Musar, but come taste a new winery we just brought into the shop.
Masaya (meaning twilight) might not have Musar's history, but it is making some gorgeous wines!
We will be pouring, white, reds, and rose, a little something for everybody!
Please mark your calendars, and come taste some spectacular wines!
Visit Stores