back
Mike's Holiday Picks!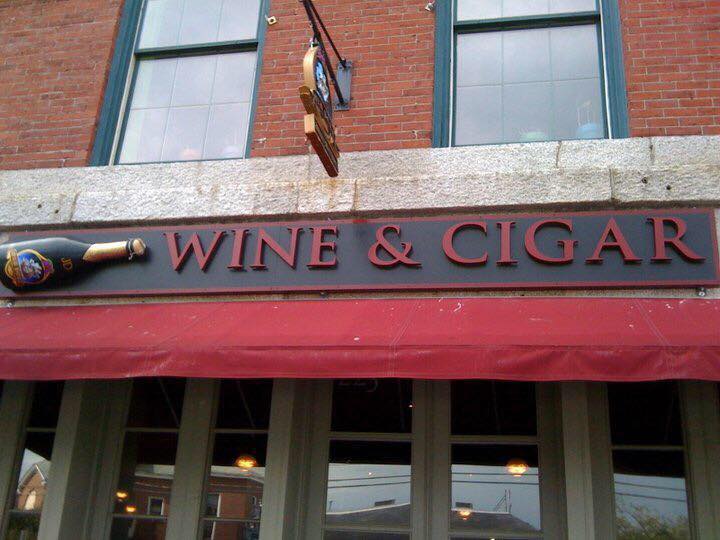 Details
For Mike's holiday picks this year he went with a great new Sauvignon Blanc from New Zealand and a great Italian Red that's made in an Amarone style at more than half the price!
Check them out: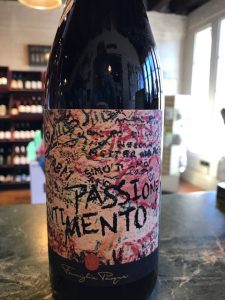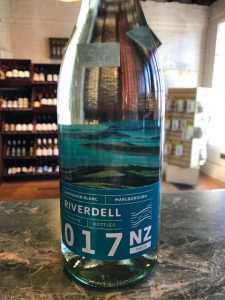 Riverdell Sauvignon Blanc 2017
A brand new Sauvignon Blanc that we would put up against some of the big boys of New Zealand! A bright, vibrant white, with plenty of grapefruit and citrus notes to go around! Sharp acidity helps the wine stay with you long after you've finished your glass.
$12.99/a bottle
Pasqua Passimento 2015
Beautiful deep ruby color. The nose is intense and persistent with distinct notes of red fruit and hints of spice. In the mouth it is balanced, round, soft and smooth to the palate, with velvety tannins. Partially produced with grapes that have been slightly dried before fermentation.
Excellent when accompanied by a substantial entree based on red meats, game and aged cheeses.
$12.99/a bottle
$
Visit Stores