back
Jack's Holiday Picks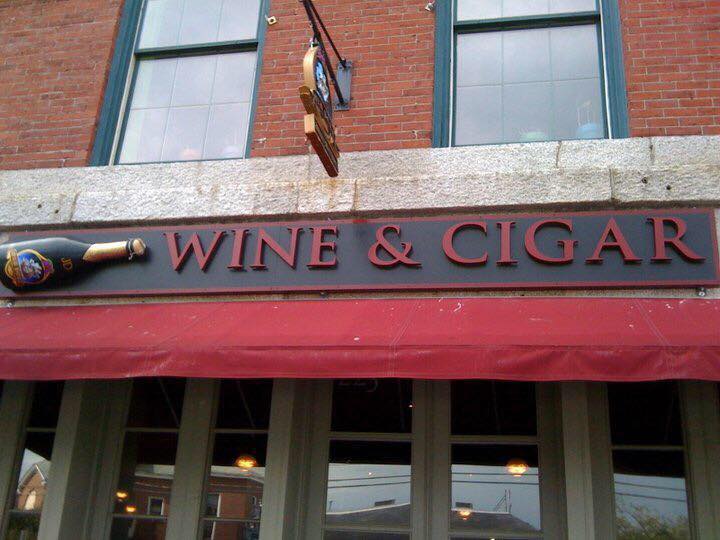 Details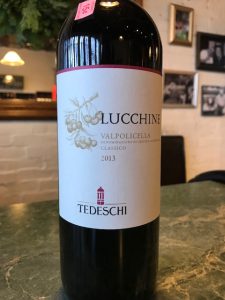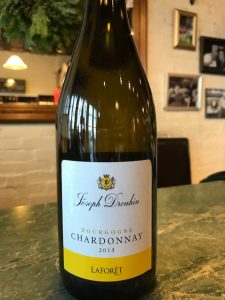 Joseph Drouhin Chardonnay 2013
The Joseph Drouhin begins with a pleasant aroma of varied citrus notes along with a touch of tropical fruit. The wine tastes of honey and lemon and has a delightful lively texture with some spicy minerality that shines through on the finish. It's just a tad bit creamy with a touch of vanilla. This is a fantastic chardonnay, that is a crowd pleaser. The finish is of medium-length and crisp.
$12.99/a bottle
Tedeschi Lucchine Valpolicella 2013
A blend of Blend: 25% Corvina, 25% Corvinone, 30% Rondinella, 10% Molinara, 10% Rossignola, Oseleta, Negrara, Dindarella
(I'd like to say I knew all those grapes, but Maury Povich gave me a lie detector test, and it showed that was a lie…)
A strong, ruby-red color that is both clear and transparent. Its bouquet is fresh and young with notes of cherries and red currants. Its taste is lively acidic, well balanced with its structure and alcohol content. The aftertaste confirms the notes in the bouquet. A young Valpolicella wine, pleasing and elegant. This wine can be preserved for two-to-three years even though it is a young and ready-to-enjoy wine.
$8.99/a bottle
$
Visit Stores