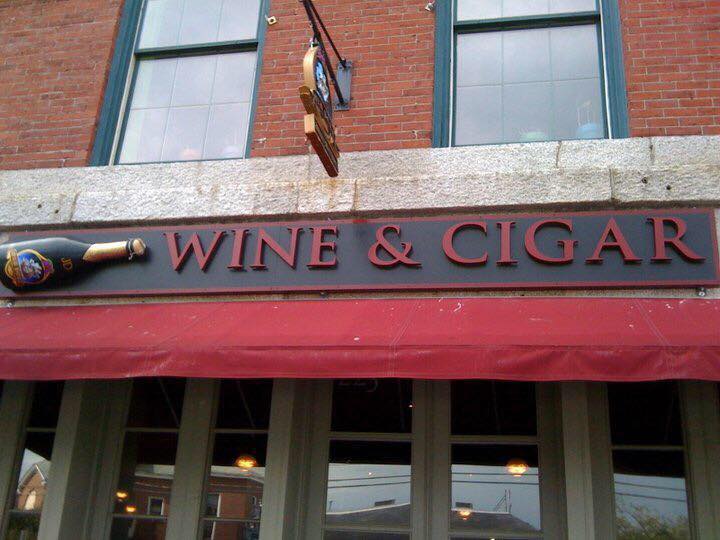 Details
Each year we have a friendly wine competition (and by friendly I mean a Hunger Games battle to victory)
Each person that works here picks a red and white that they love and think would be perfect for the holidays. Whoever sells the most wins bragging rights.. hey its not much but its all we got!
Every week we will showcase a different persons picks!
Without further ado…
Dominiques Picks: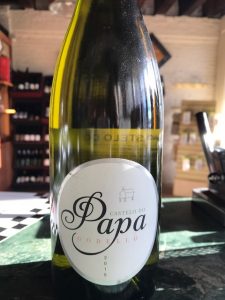 Castello do Papa Godello 2015
100% Godello
Light green-hued yellow. Tightly focused lemon and pear scents are complemented by deeper melon and peach notes. Lively and focused on the palate, offering vibrant citrus and orchard fruit flavors and a gingery nuance that adds back-end spiciness. Finishes nervy, energetic and long, featuring lingering suggestions of bitter lemon pith and dusty minerals.This fresh, mineral-inflected Godello will pair well with swordfish sautéed in butter and wild herbs, grilled or pan-fried sweet veal or pork                                                 sausage, 
and a host of casual foods like tapas, salads, or cheeses.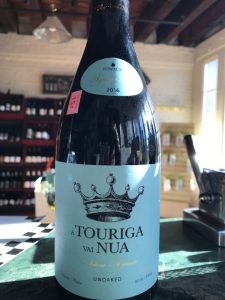 Fita Preta A Touriga Vai Nua 2016
Dark Purple. On the nose, fresh boysenberry, blackberry, plum, and blueberry. On the palate, intense and lush, but light on its feet. The blue and black fruit notes are framed beautifully by fresh flowers and slate-tinged mineral.A nice long finish with a whiff of white pepper.
Pairs well with roasted and grilled meats, but also versatile with lighter fare like charcuterie and cheeses.
                                $19.99/a bottle
$
Visit Stores