back
Holiday Picks: Jacques shares his picks!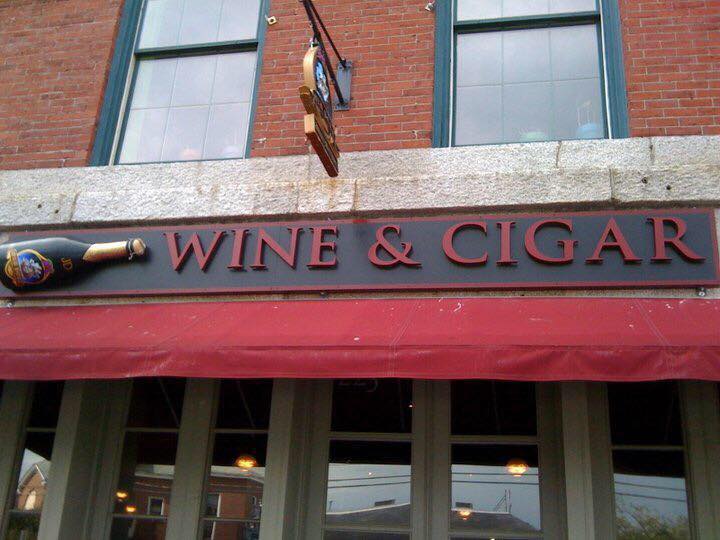 Details
The next contestant on The Wine is Right is Jacques!
For the holidays he is going with a great Riesling that everyone in the store loves, and a little Bordeaux that over delivers for the money!
Check them out: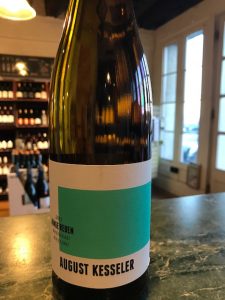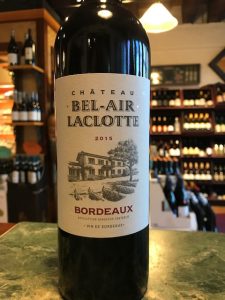 August Kesseler Riesling 2015
The Wine sppears youthful, crisp, and has a pleansant acid. Its crispness and lightness are supported by notesof citrus fruits and vineyard peach. The wine glistens through fantastic mineral tones and the fruit flavors. Have with chicken, turkey, fish, and seafood salads.
$22.99/a bottle
Chateau Bel-Air Laclotte 2015
A blend of Merlot, Cabermet, and Malbec.
An exceptional vintage for Bordeaux. Splashy red berry fruit and black cassis nose followed by spiced black cherry fruit. Dry, nicely balanced palate with a pleasant lingering spice
$10.99/a bottle
$
Visit Stores